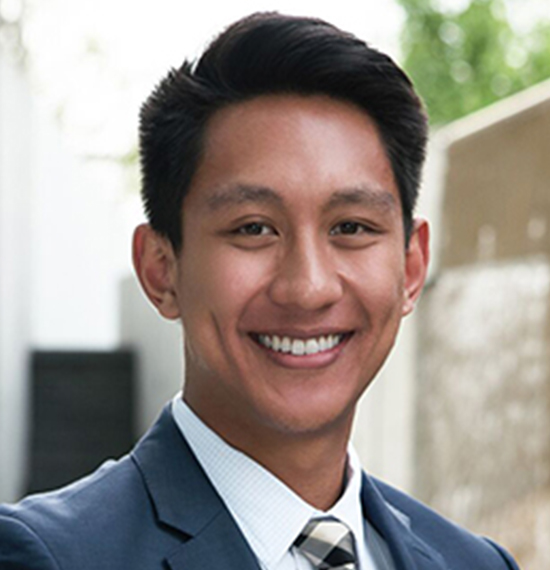 Jonathan D. Kan, Esq. is admitted to practice before the Court of Appeals of Maryland in 2017. Mr. Kan graduated as a Juris Doctor of University of Baltimore School of Law, Maryland, in 2017, concentrating in criminal, trust and estate, and real estate laws. Mr. Kan has published the Aestar Blog since 2015. He co-founded Aestar LLC in 2013. Mr. Kan has been a licensed title producer, settlement agent, and notary public serving the Maryland and Virginia states since 2013, and Washington D.C. since 2018.
What our clients say about us
We were extremely impressed with Flora's enthusiasm, communication skills and professional demeanor as the Title Agent for a recent settlement. She is  reliable, dedicated and upbeat. Her hard work and dedication to ensure that our transaction closed was impressive. We recommend Aestar Settlements as a Title Agent and thank her for all of her work.
Flora and Aestar are top notch! I just closed a sale with them and things went smooth as silk. Flora is on the ball and very responsive and professional! I highly recommend giving them a chance to impress you! You will not regret it!