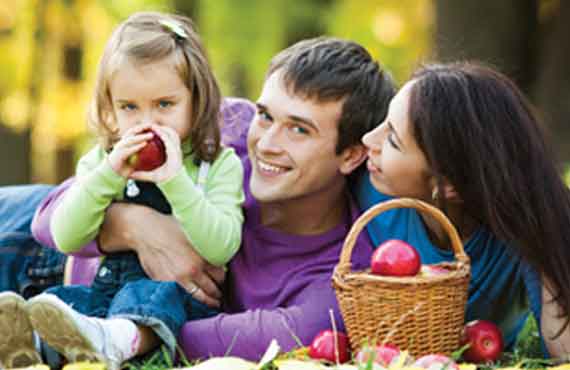 Contact Us Today
We are available 365 24/7!
We are here to help and answer any questions or concerns. Call: 240-631-7933 Contact Us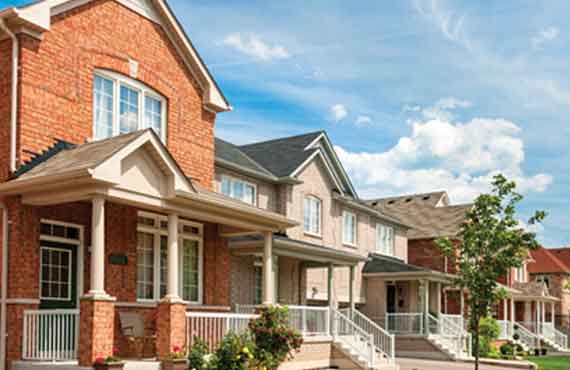 Meet the Aestar Team
We are licensed and experienced!
We have the skills and resources to make the title process as smooth as possible.  About Us
Residential Resale
New Home Sales
Business Opportunities
Investments
Residential Refinance
Commercial Transactions
And more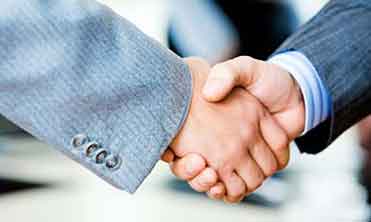 A majority of real estate transactions in the State of Maryland require the use of an escrow company.
We are an innovative full-service title and escrow company, providing quality service in an efficient and caring manner with over fifteen years of experience.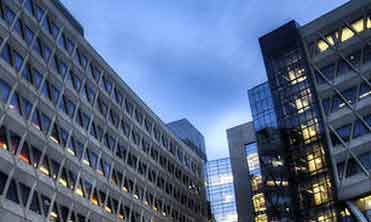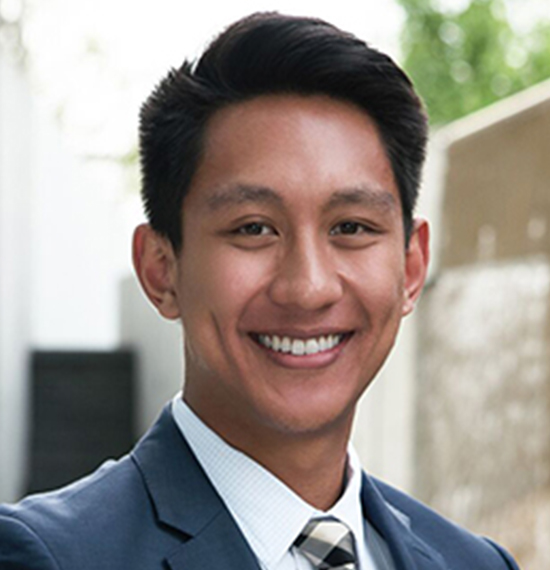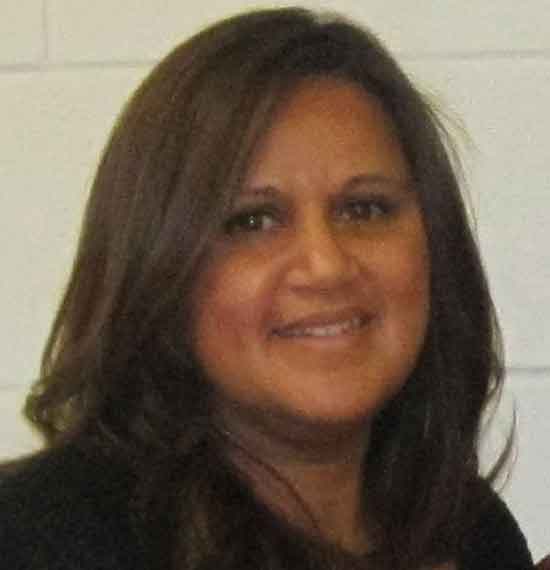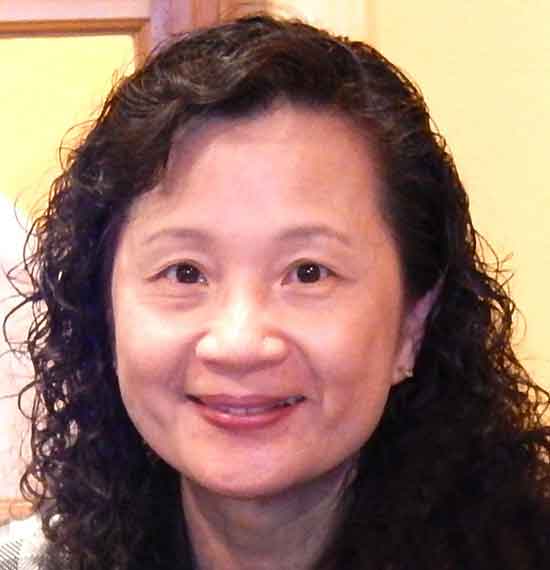 Licensed Title Producer & Notary Public
What Our Clients Say About Us...
We were extremely impressed with Flora's enthusiasm, communication skills and professional demeanor as the Title Agent for a recent settlement. She is  reliable, dedicated and upbeat. Her hard work and dedication to ensure that our transaction closed was impressive. We recommend Aestar Settlements as a Title Agent and thank her for all of her work.
Flora and Aestar are top notch! I just closed a sale with them and things went smooth as silk. Flora is on the ball and very responsive and professional! I highly recommend giving them a chance to impress you! You will not regret it!